Whether you're finding it difficult to find your spot in an overcrowded market; constantly battling to get your clients to take you seriously and pay what you're worth; or you simply want a photo that you can be proud of, you need an image that is truly professional and refined.  You need something that authentically reflects what you're worth, that resonates with people emotionally and makes you and our business utterly irresistible.
Come to my studio.  Bring executive clothing, and watch what happens when you get professional make-up and hair styling and coached posing for images that flatter your body type.  It will revolutionize your self-image, and do the same for your marketing materials.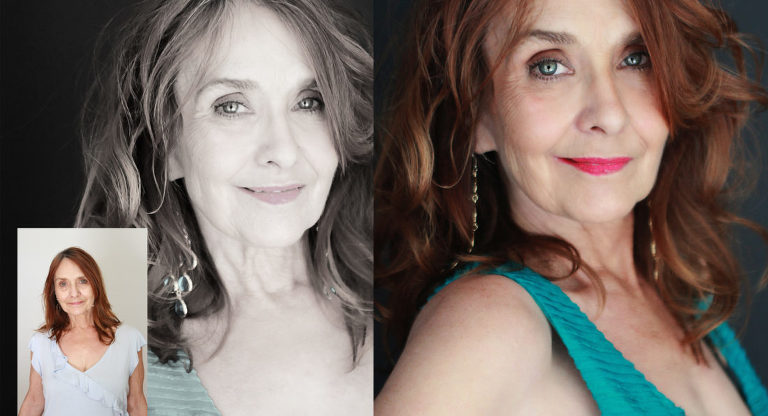 More photos coming soon!